Home

our 2020 theme
2020 Vision
February 1st – U of T Scarborough
Thank you for watching!
Talks will be released soon.
See you next year
Enlighten. Refract. Align.
This year's theme highlights the sense of urgency, both in the political and socio-economic sense, that is to come in the new year. We are at this tipping point where any sort of butterfly effect can bring vast changes to the world around us. On the same token, 2020 vision is implicit to the significance of the future, the role of the past in that future (hindsight and foresight), as well as what we see and can not see.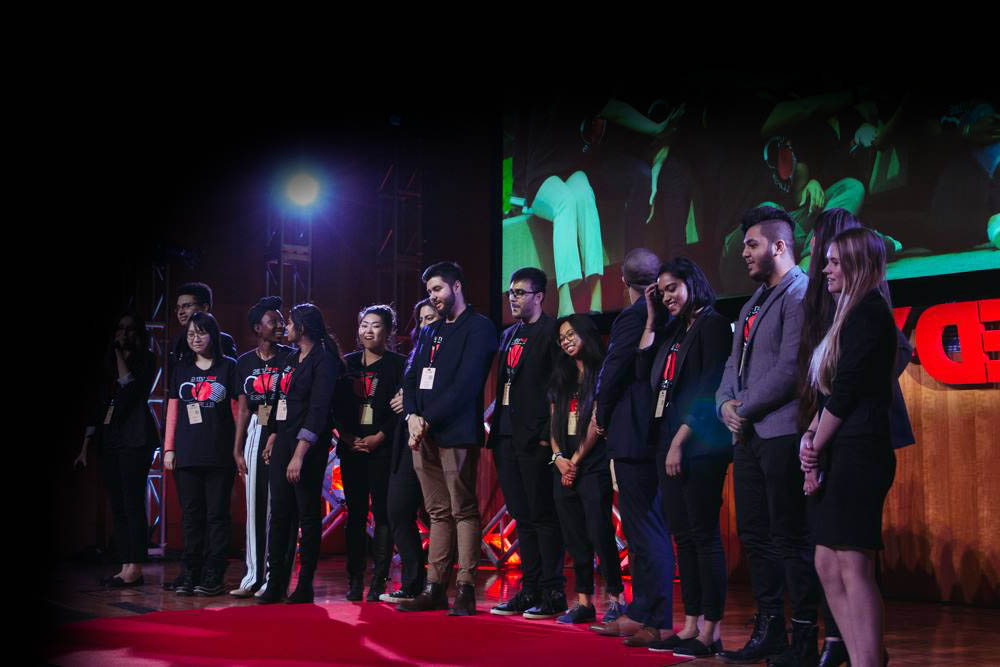 Professor Dr. Gerald Cupchik

PhD Student Emily Moorhouse

CEO Nakimbe Baobab

Mindset Coach Ehi Ade-Mabo

Professor Dr. Michelle Silver

Professor Murray Clayton

CEO Hamayal Choudhry

Undergraduate Student Sauliha Alli

Undergraduate Student Taylor Paulite

Master's Student Katie Heggtveit

Cross-Cultural Facilitator André Vashist

Professor matthew Hoffman
"Today is created here. Today, TEDxUTSC showed why that's our tag line at UTSC. They inspired a better tomorrow!"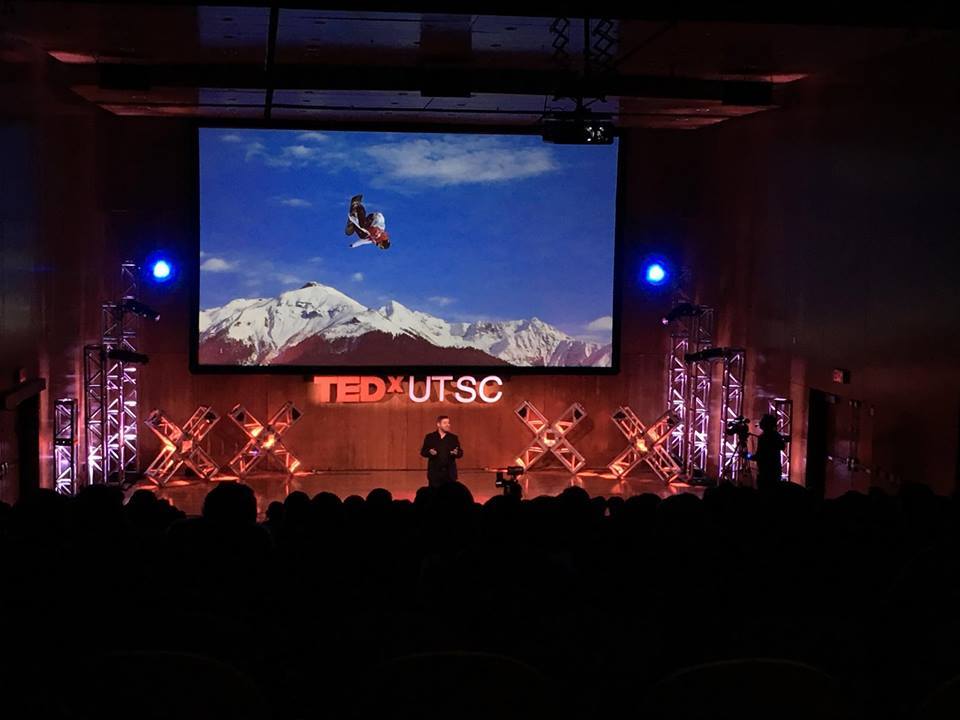 Be inspired by new perspectives
We provide a platform for people from all walks of life to come together and share their unique stories to the others around them.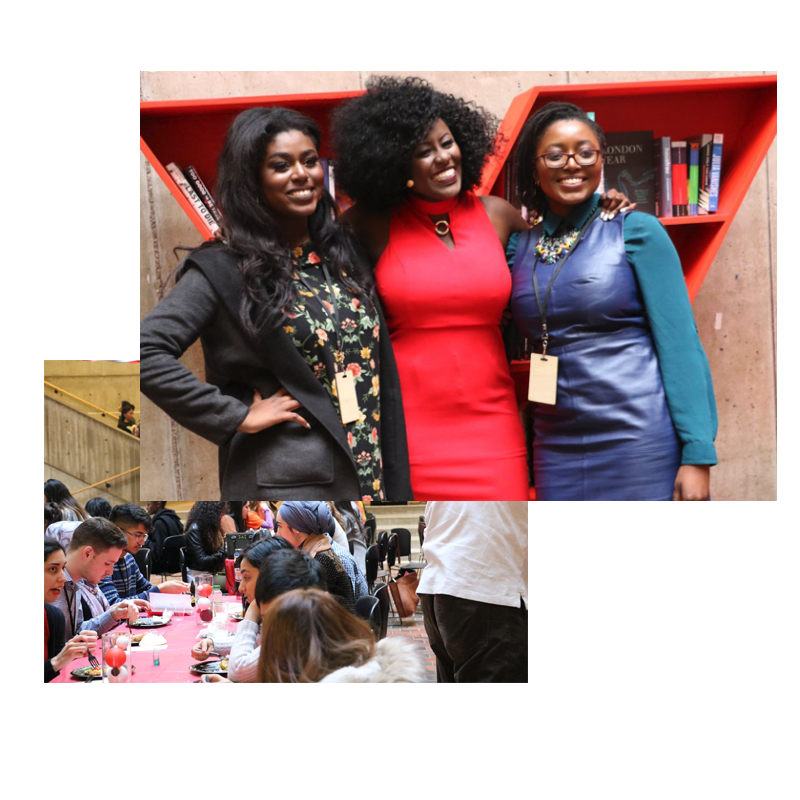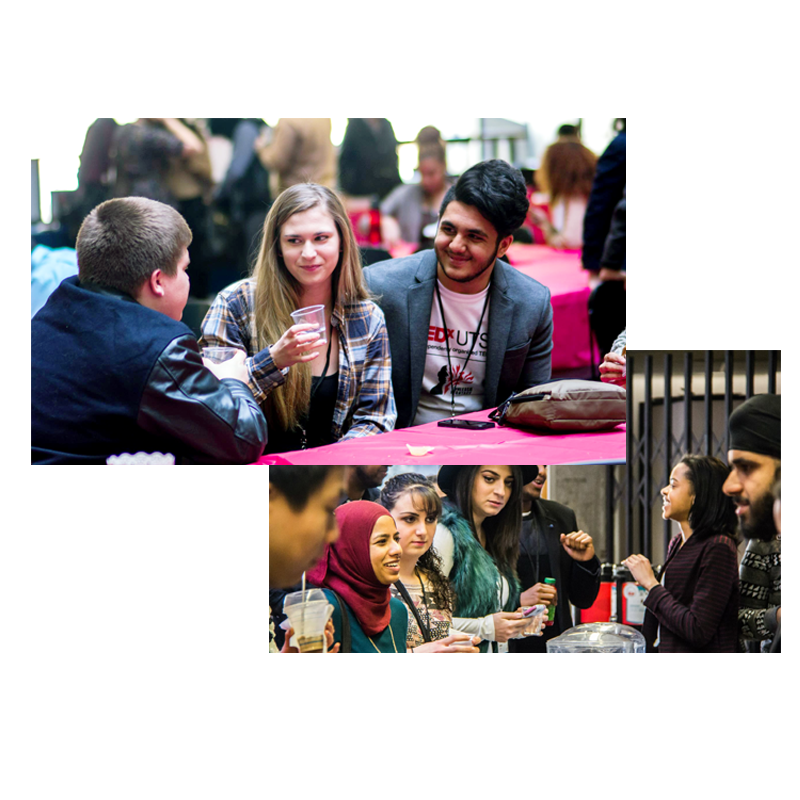 Interact with other passionate individuals
Just because you're not a speaker, it doesn't mean you can't share your ideas. We give opportunities for our attendees to interact and connect with our speakers in a cohesive learning environment.
Transform business with virtual data rooms
In today's digital landscape, where data plays a pivotal role in business operations, the emergence of virtual data rooms (VDRs) has revolutionized the way organizations manage and share information. You can find here more info about the best data rooms, we delve into the world of virtual data rooms, exploring their functionalities, benefits, and how they contribute to enhancing security and efficiency in the digital age.